Integrated E-Commerce Logistics
Our Integrated E-commerce Logistics is an end-to-end solution specifically designed for e-commerce companies who need quick and reliable logistics to gain a competitive edge. From pick-up and delivery to fulfilment, we are prepared to manage your business' entire order lifecycle. Using technology we aim to optimise your delivery, giving your customers quick delivery at the best possible cost.
Here are the services we offer under Integrated E-commerce Logistics:

B2C Pick-up and Delivery Services
We have a robust delivery network of over 14,000 pin codes that covers more than 96% of India's population. This allows us to offer e-commerce delivery services that are flexible, multi-location, first-mile, and last-mile regardless of the volume.
Fulfilment Services
As a B2B customer, you can rely on our robust order lifecycle management services to manage your customers' orders and returns. You can choose from traditional larger fulfilment centres located on the outskirts of cities to micro-fulfilment hubs within metros for faster delivery. We are also gearing up to offer same-day and next-day delivery services by leveraging our express pick-up and delivery network.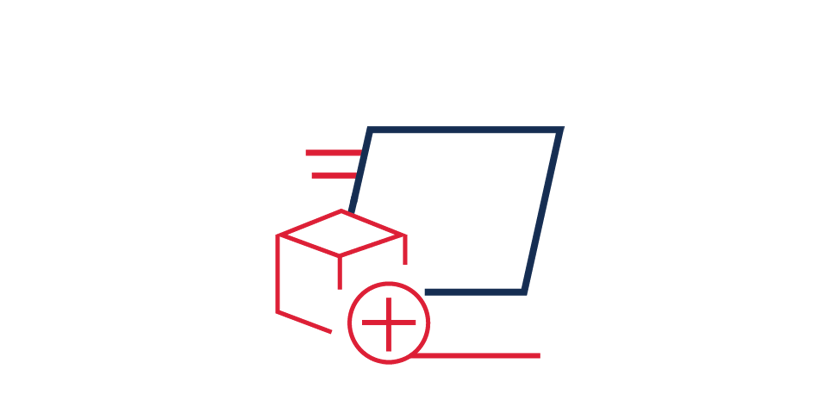 Value-added Services (VAS)
We offer several add-on features and services to enhance the overall experience for your e-commerce company and your customers.
Customised API Integration
Our customised API integrations works across multiple platforms to cater to e-commerce merchants of various sizes.
Payment on Delivery
In India, Cash-on-Delivery (COD) is a highly demanded payment option and helps build trust especially among newer e-commerce start-ups. Our e-commerce solutions allow your customers to pay at the time of delivery using cash or other forms of digital payment including UPI.
Returns
As part of our order lifecycle management, we offer Reverse Pick-up. So, in case your customers wish to return their products, we can take care of it on your behalf.