We provide shipping to over 220 destinations by leveraging our tie-ups with international partners and our own offices in major commerce centers across the globe. Our wide range of international shipping solutions are available to both individuals and businesses ranging from time-sensitive options that prioritise speed to more cost-effective deliveries that optimise both speed and cost.
Here are the various international shipping services we offer:

Premium Express
Ideal for critical time-sensitive documents and parcels, Premium Express assures you of deliveries within a defined time. We also provide you with end-to-end tracking of your parcels right from pick-up to delivery using modern tracking technologies.
Priority Express
If you are looking for fast yet cost-effective international shipping, our Priority Express solution is your best choice. While this service does not come with a time-definite assurance unlike its premium counterpart, it is a more affordable option that strikes an optimum balance between speed and cost.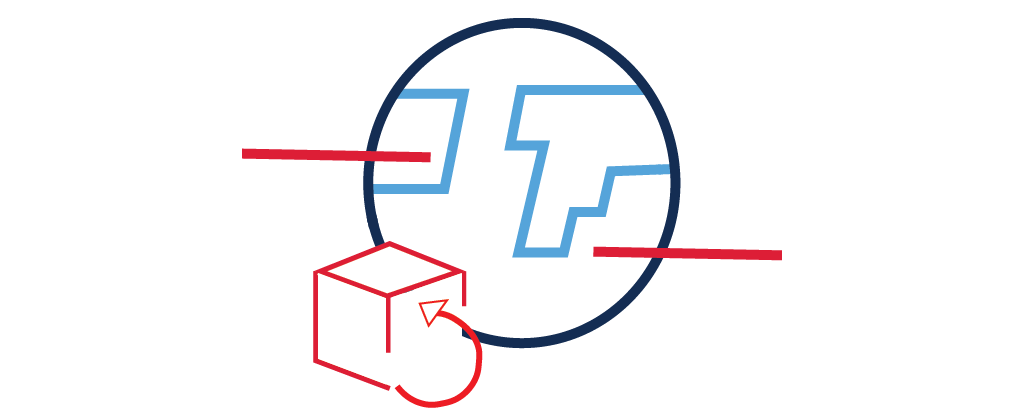 Import Express
Customised service designed to simplify imports into India for our international customers.
E-commerce Solutions
We offer international shipping to e-commerce companies using both private and postal delivery networks to facilitate international deliveries.

Freight Forwarding
We have partnered with leading global players in the transport and logistics industry so that we can offer you customised air and sea freight solutions at the best possible price for your international commercial shipments.