The Express Parcels Vertical offers a wide range of domestic products and services catering to C2C and B2B customers for documents and parcels of all sizes including part-truck-load shipments. Our product offerings range from time-sensitive express services to cost-effective ground express solutions. Our extensive delivery network currently reaches 96% of India's population, making it easy for you to send documents and parcels of any size to almost anywhere in India.
Here are the services we offer under the Express Parcels vertical:
Express Services
Want to send important documents or small-to-medium sized parcels urgently? Our Express Service prioritises time-sensitivity and is ideal for meeting urgent delivery requirements. You can choose between our Premium and Standard express services based on your urgency and budget.
Express Standard
Our Express Standard service optimises the pick-up and drop-off timings to provide you with express delivery at reasonable cost. We transport your parcels safely via multi modal logistics.
Express Premium
Our Express Premium service is an ideal solution if you need parcels delivered within a very short timeframe. Since it is a premium service, we offer day-definite and time-definite services for urgent shipments. To meet our customers' tighter delivery schedules, we leverage our collaboration with all major airlines to move your shipments at our fastest turnaround time.
DTDCShipAssure™
Book Express Premium shipments with DTDCShipAssure™ - our 100% Money Back Guarantee if we fail to deliver within Expected Date of Delivery. DTDCShipAssure™ is a promise from DTDC where we assure you of timely delivery and in case we fail, you will receive a complete refund of your booking amount. Know More
Ground Services
Our Ground Services are a suitable logistics solution for medium to large-sized shipments. We have a fleet of over 1500+ trucks providing multi-stop trucking. You can choose between our Standard and Premium options as per your time and cost requirements.
Ground Standard
Ground Standard is the most cost-effective solution for B2B customers who have a high volume of large-sized and less-than-truckload shipments. We leverage multi stop trucking to provide you with a cost efficient logistics solution.
Ground Premium
For B2B customers who have a high volume of medium or large-sized shipments, we use point-to-point trucking for the best ground transit times. Ground Premium offers our fastest ground turnaround time in the network, providing our customers with speed and cost effectiveness for their logistical needs.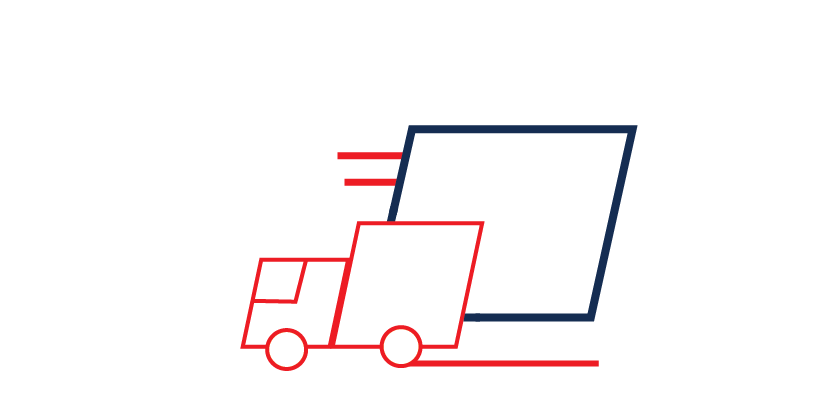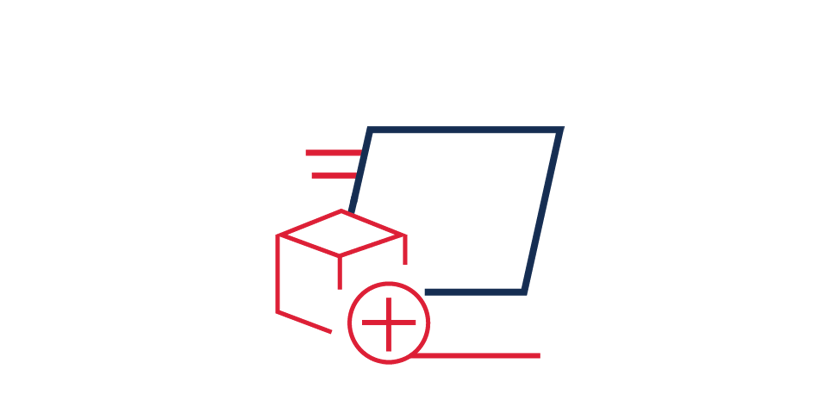 Value-added Services
Along with our hassle-free express and ground shipping services, we offer several value-added features that enhance the overall shipping experience for you and your end recipients.
Securitised Logistics
We efficiently handle securitised shipments such as credit cards, debit cards and passports.
Critical Logistics
We provide logistics solutions for critical spare parts on request, offering premium Next Flight Out options to our customers.
Packaging for Electronics
We provide packaging solutions for consumer electronics such as laptops, tablets, and mobile devices.
Temperature-controlled Shipments
We are equipped to handle temperature-controlled shipments such as vaccines, medicines, food, and fresh produce using specialised packaging and advanced tracking systems based on IoT technology.
Reverse Logistics
We provide reverse and forward pick-ups across multiple locations, physical and electronic proofs of delivery, and a consignee-to-pay facility.
Drop-off
You can drop off your parcels at our branches as per your convenience.